The Virtual Outdoor School is a division of By Land and By Water, an experiential education company that offers experiences to deepen skills and knowledge in the field of outdoor adventure. 
Our classes are offered Asynchronous (at-your-own-pace) and Synchronous (live using Zoom). 
We focus on land-based outdoor skills for hiking, backpacking and camping, as well as water-based activities such as kayaking and stand up paddleboarding.
Our current and future offerings:
Core Classes 30 minutes long, $5.00
(A) What to pack for a day hike?

(FREE- see link below)

(A) Your first aid kit ($5.00)
(A) Trip planning ($5.00)

(A) Outdoor Ethics,

Water Disinfection and Hygiene

($5.00 release date December 1, 2021)

(A) Outdoor Cooking

($5.00 release date December 1, 2021)

(A)

Wilderness Survival: An Introduction

($5.00 release date December 1, 2021)

(A) Clothing for the Outdoors (layering systems) and Packing your Backpack

($5.00 release date December 1, 2021)

(A)

Outdoor

Safety: An Introduction

($5.00 release date December 1, 2021)

(A)

Map and Compass: An Introduction

($5.00 release date December 1, 2021)
Note: Individuals interested in validating their understanding of these core outdoor skills can take an exam upon completion of all 10 core skills courses. Those who score 80% or higher on the exam, will be awarded a Core Outdoor Skills Certificate.
Synchronous and Private Classes
(S) Comprehensive map and compass navigation ($45.00, TBD)
(S) Knots for Outdoor Adventures ($10.00, TBD)
Coaching program 3 Days to 6 weeks long, (Hybrid) $680 - $900
Outdoor Adventure Leader ($900.00)
Outdoor Program Manager ($900.00)
Outdoor Adventure Entrepreneur ($900.00)
NOLS Risk Management Training for Administrators ($680)
Certifications
Stand Up Paddleboarding Instructor Certification - For dates please visit https://josehgonzalez.com/sup-instructor-training/
Ofrecemos cursos en español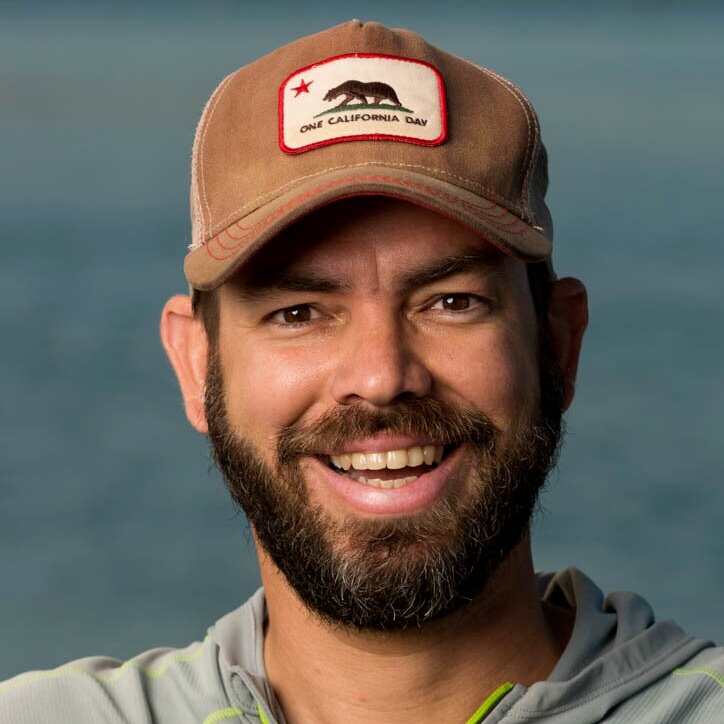 I am the founder and director of education for the Virtual Outdoor School. I started my career in outdoor education in 1989. 
I feel lucky that I have spent more than 900 nights sleeping in a tent, I hiked the Sierras, more than 200 miles of the Appalachian Trail, the Sangre de Cristo Mountains of New Mexico, Caribbean volcanos, Torres del Paine, Chile and Los Angeles's local gems like Mount San Antonio 10,064 feet (Mt. Baldy). My love for the outdoors and commitment to teaching has earned me the opportunity to teach for NOLS, Outward Bound and several universities. 
As an ACA Instructor Trainer for Stand Up Paddleboarding my focus is in developing the next generation of SUP Instructors. I competed in multiple SUP races including the Battle of the Paddle, Malibu Downwinder, Carolina Cup and Pacific Paddle Games. My USCG 50-Ton Captain's license opened up opportunities for me to lead others in sailing adventures as I put more than 2,000 nautical miles under my belt sailing in Maine, Massachusetts, Florida, the Bahamas, Puerto Rico, BVIs, Leeward Islands, and Windwards Islands.
My goal is to teach you the skills and give you the confidence to enjoy the outdoors as much as I do. Together we will break down the barriers for people to get outdoors.
Featured Mini Class
Join us in this 30-minute, free class, on the essential items to bring on a hike. Or click on "View All Courses" to choose a different class.